Siding Calgary: Request A Quote For New Siding For Your Home In Edmonton
Are You Looking To Update The Exterior Of Your Home In Calgary With A New Siding Installation?
At Great Canadian Roofing, Siding & Exteriors Calgary, we offer a wide variety of premium siding products and professional installation services to bring your vision to life.
Our experienced team understands all the ins-and-outs of siding, so you can rest assured that your new siding will be installed safely and properly. We offer competitive prices and quality workmanship, all backed by our satisfaction guarantee. Whether you're looking for wood, concrete composite, or vinyl siding, there is something for every budget and style available.
Ready to get started? Request your free quote today and let us help you find the perfect solution for your home's exterior in Calgary!
BOOK A FREE SIDING PROJECT CONSULT
Why Choose Great Canadian Roofing & Siding Calgary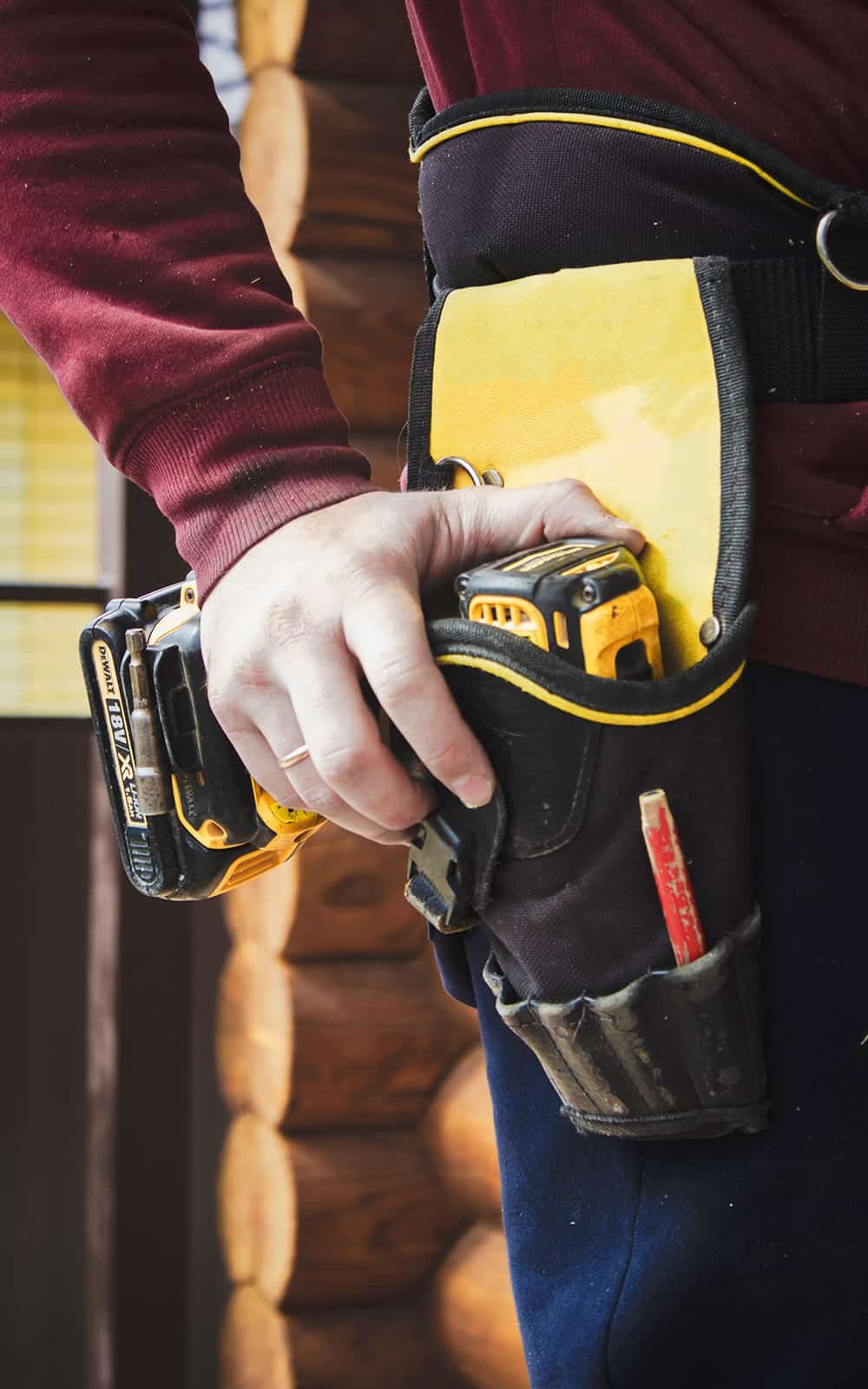 WE HAVE ALL THE RIGHT TOOLS FOR YOUR PROJECT
At Great Canadian Roofing we use state of the art tools in all our installation and repair services.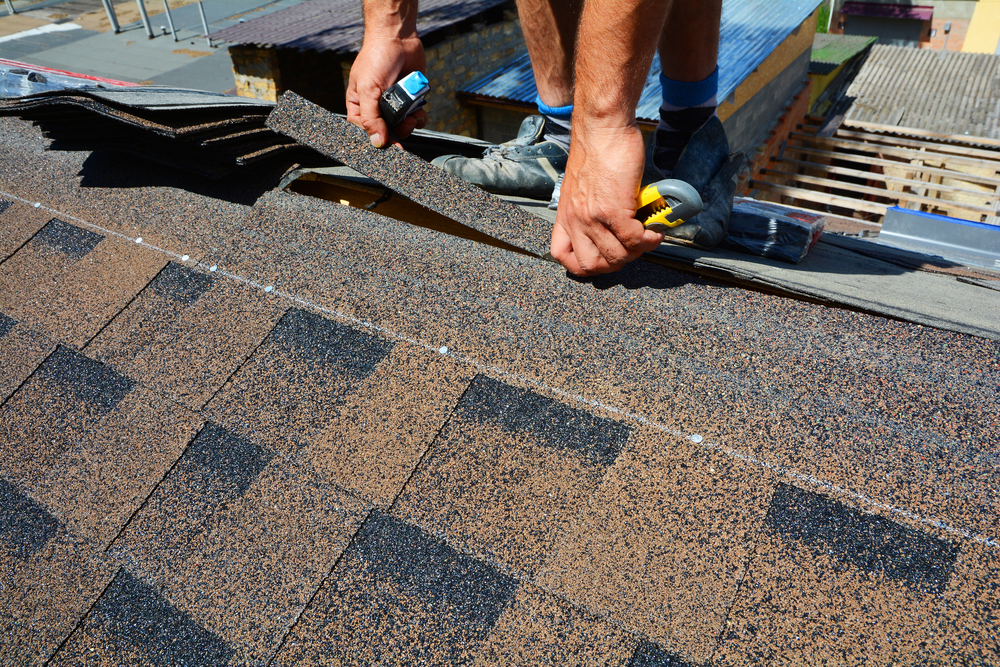 OVER 25 YEARS OF ROOFING & SIDING EXPERIENCE
We have been proudly roofing in Edmonton, Calgary, Red Deer and Saskatoon for over 25 years.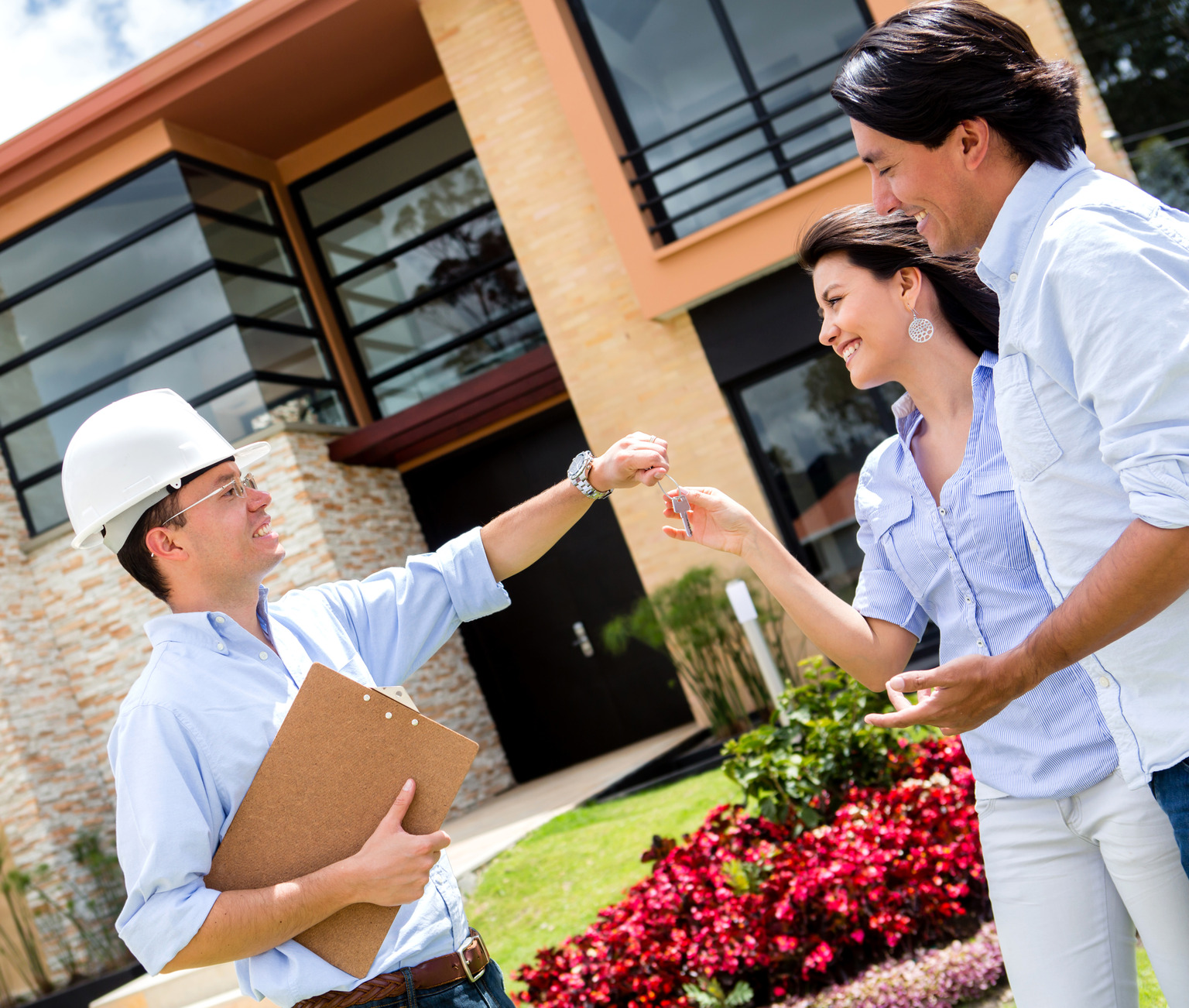 COMPETETIVE PRICING & COMPANY WARRANTY
Top Quality roofing and siding services at competitive prices, and a warranty to back our services.