Roofing Calgary: Request A Quote For Your New Roof In Calgary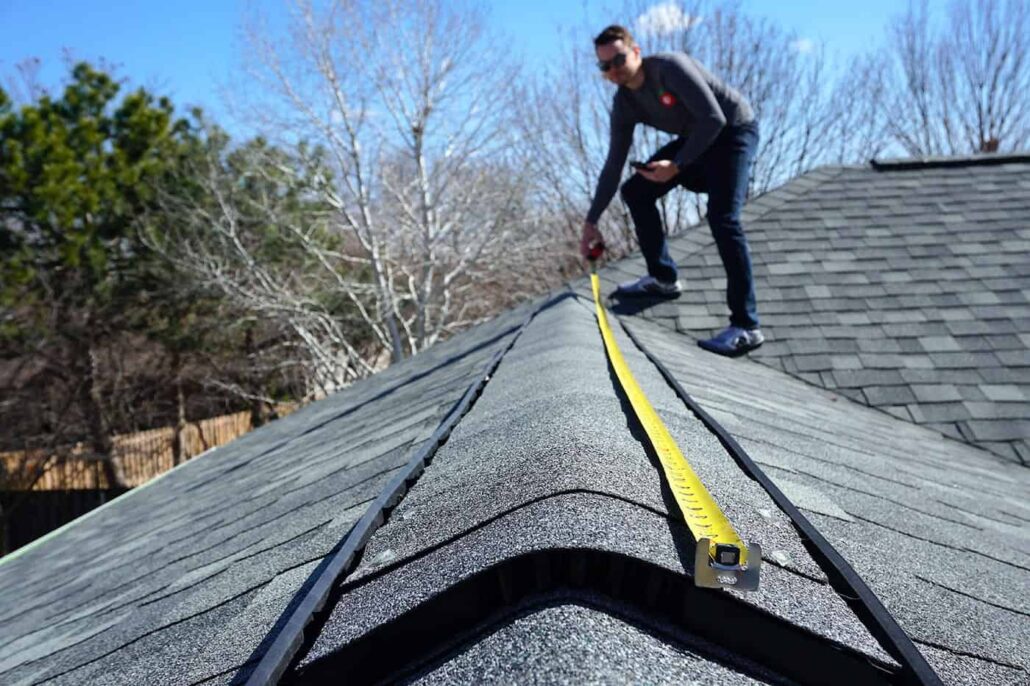 Are You In Need Of A New Roof In Calgary?
If so, you've come to the right place! With a variety of high-quality roofing products, competitive prices, and professional installation services available, we can help you find the perfect solution for all your Calgary roofing needs.
At Great Canadian Roofing in Calgary, we understand that replacing or repairing a roof can be an intimidating and expensive process. That's why we strive to provide quality workmanship, reliable customer service, and affordable solutions that fit any budget. Whether you are looking for residential or commercial roofing solutions, you can count on us to provide top-notch services to ensure your new roof is installed properly and lasts for years to come.
Ready to get started? Request your free quote today and let our experienced team handle all the details. We look forward to helping you find the perfect roofing solution for your home or business in Calgary!
BOOK A FREE CALGARY ROOF INSPECTION
Why Choose Great Canadian Roofing & Siding Calgary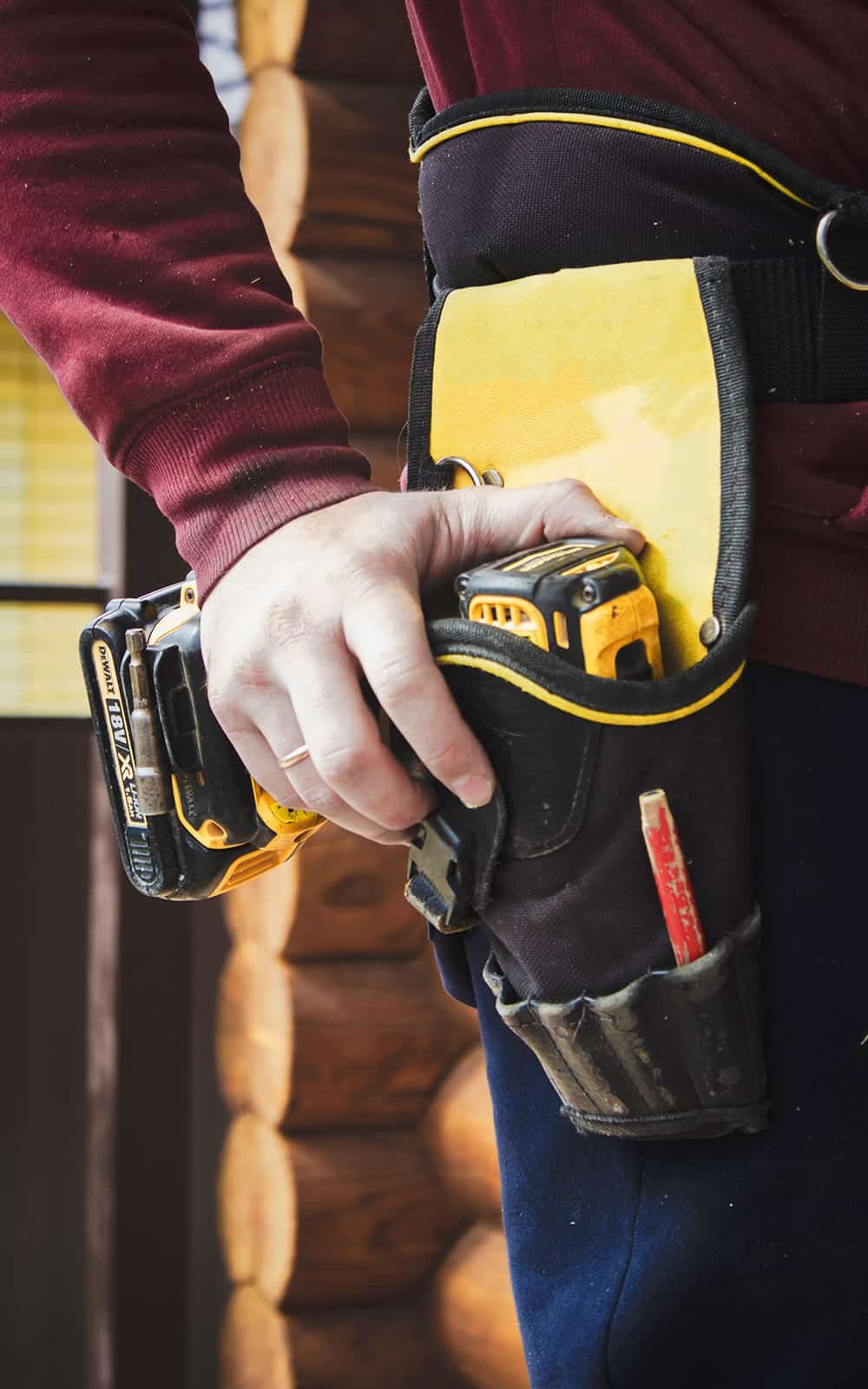 WE HAVE ALL THE RIGHT TOOLS FOR YOUR PROJECT
At Great Canadian Roofing we use state of the art tools in all our installation and repair services.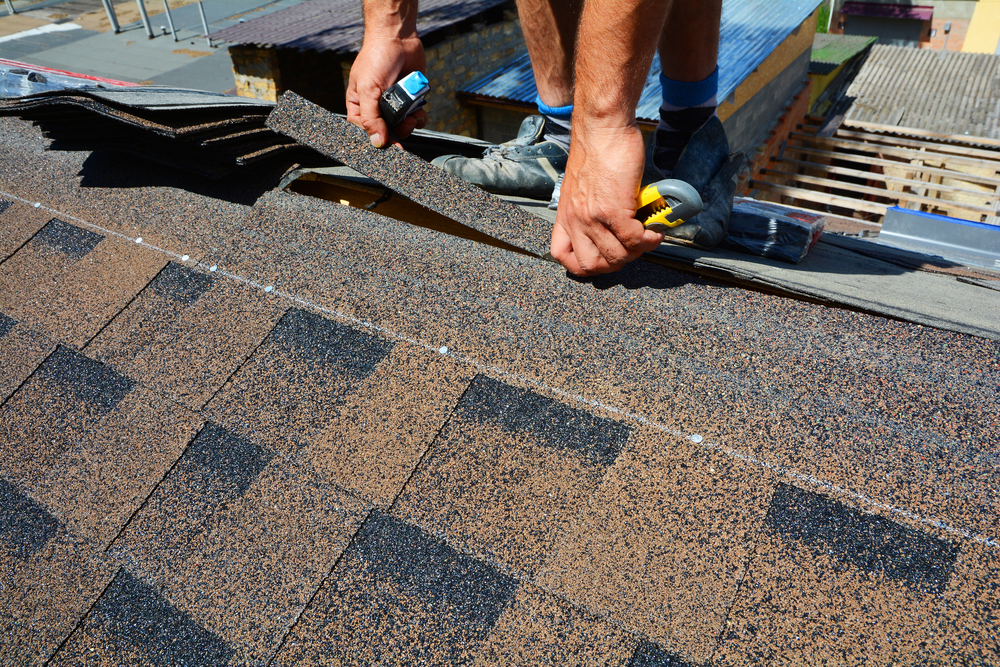 OVER 25 YEARS OF ROOFING & SIDING EXPERIENCE
We have been proudly roofing in Calgary, Edmonton, Red Deer and Saskatoon for over 25 years.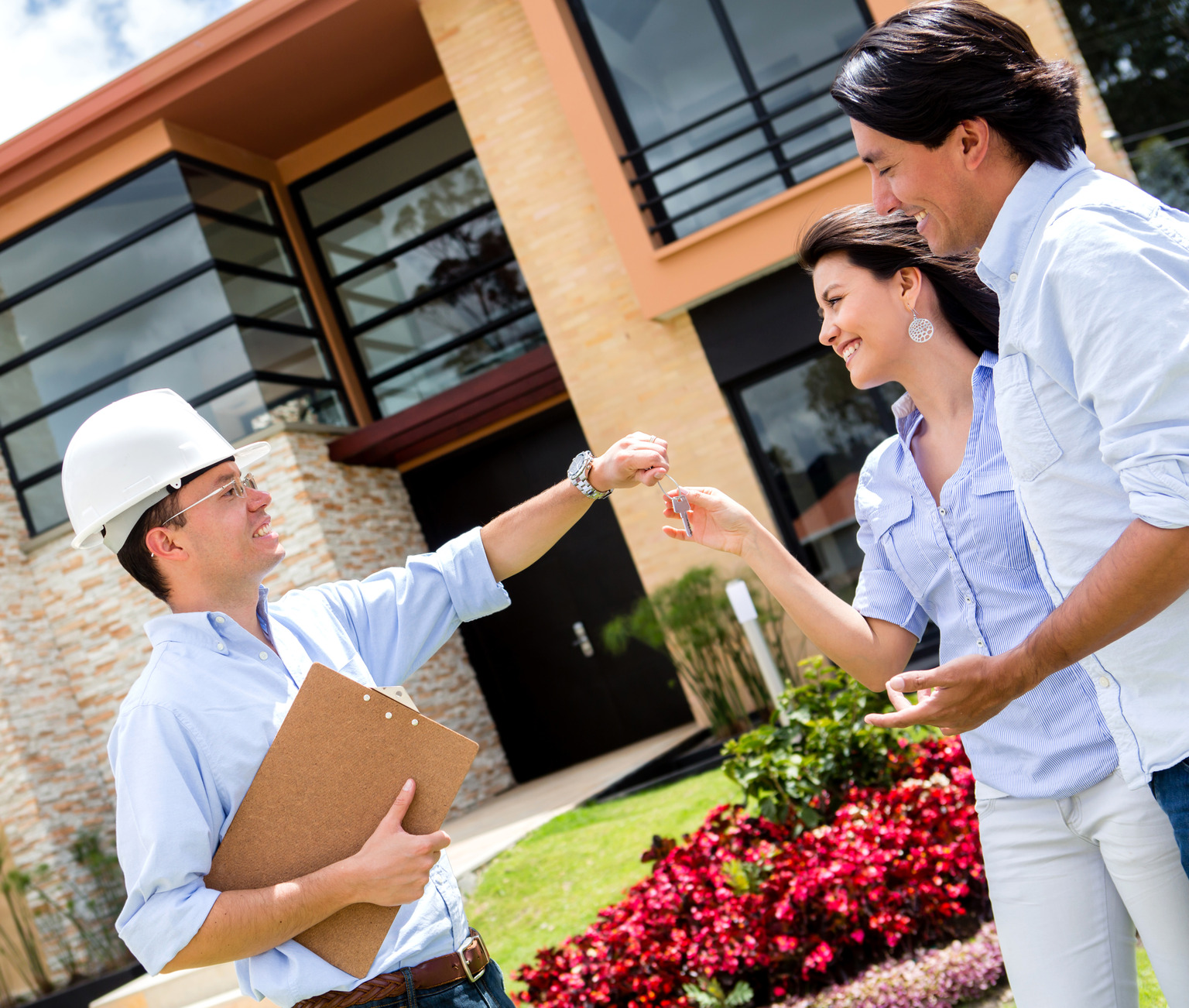 COMPETETIVE PRICING & COMPANY WARRANTY
We offer top quality materials & workmanship at competitive prices, plus a customer satisfaction warranty to back our services.