Roof Repair Services Calgary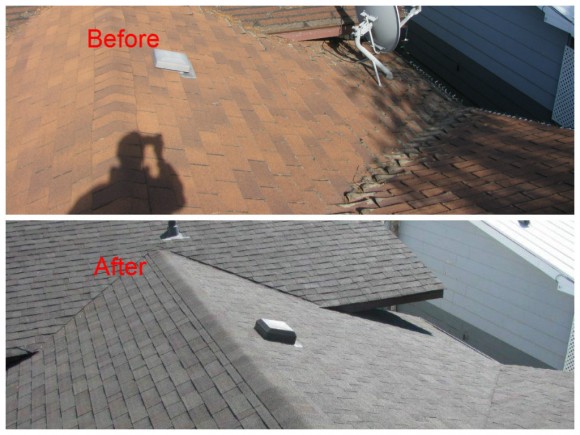 Let us Repair Any Problem With Your Roof with our 24/7 emergency services
We're Here To Help With Roof Repairs
If you have been experiencing problems with your roof, don't leave the issue unresolved. Talk to one of the professionals at any of our locations in Calgary, Edmonton , Saskatoon and Red Deer. Have us complete the needed repairs, and save yourself money, time, and stress down the road. If you're looking to install a new roof, visit our Roofing page for more information.
When Do You Need Roof Repairs?
Whether you live in Calgary, Edmonton, Red Deer or Saskatoon, roofing problems can escalate, eventually requiring an entire roof replacement. To avoid future issues and expense, we recommend that you do a visual inspection of your roof twice a year. If you notice any of the following signs, call us immediately for a complete and professional roof inspection and repair in Calgary.
Streaking Stains – These stains could result in further water damage to the roof or house structure if not addressed.
Curled or Buckled Shingles – Damaged shingles can allow water to find its way under the roofing material, causing a leak in your house.
Water Stains, Moss, or Mold in the Attic – Any of these problems could be a sign of a roof leak, and they will likely get worse if not discovered and repaired.
Advantages of Taking Care of Your Roof
Your home is likely your biggest investment. Taking care of the roof protects your home from possible water damage, which can be expensive to repair. If you have an older roof, a complete replacement not only gives you more protection, but it will increase your home's value and curb appeal. It also seals your home to prevent heat loss, saving you on your energy bill.
Why Rely on Great Canadian?

Our professional roofers at Great Canadian know what problems to look for on a roof. Some issues are nearly undetectable. Leaks in the ceiling of your home could be caused by damaged shingles several meters away. We know how to track down these illusive problems so they can be addressed correctly.
Call us for a complete inspection of your roof. Great Canadian's workmanship guarantee, combined with the highest quality roofing materials backed by manufacturers' warranties, means you will be fully satisfied with our work. If you are in need of roof repair in Edmonton or Calgary, call Great Canadian Roofing & Siding to make an appointment before harsh weather has a chance to damage your roof – and possibly your home. Protect your investment and your maintenance budget by setting up an inspection today!
Why Choose Great Canadian Roofing & Siding Calgary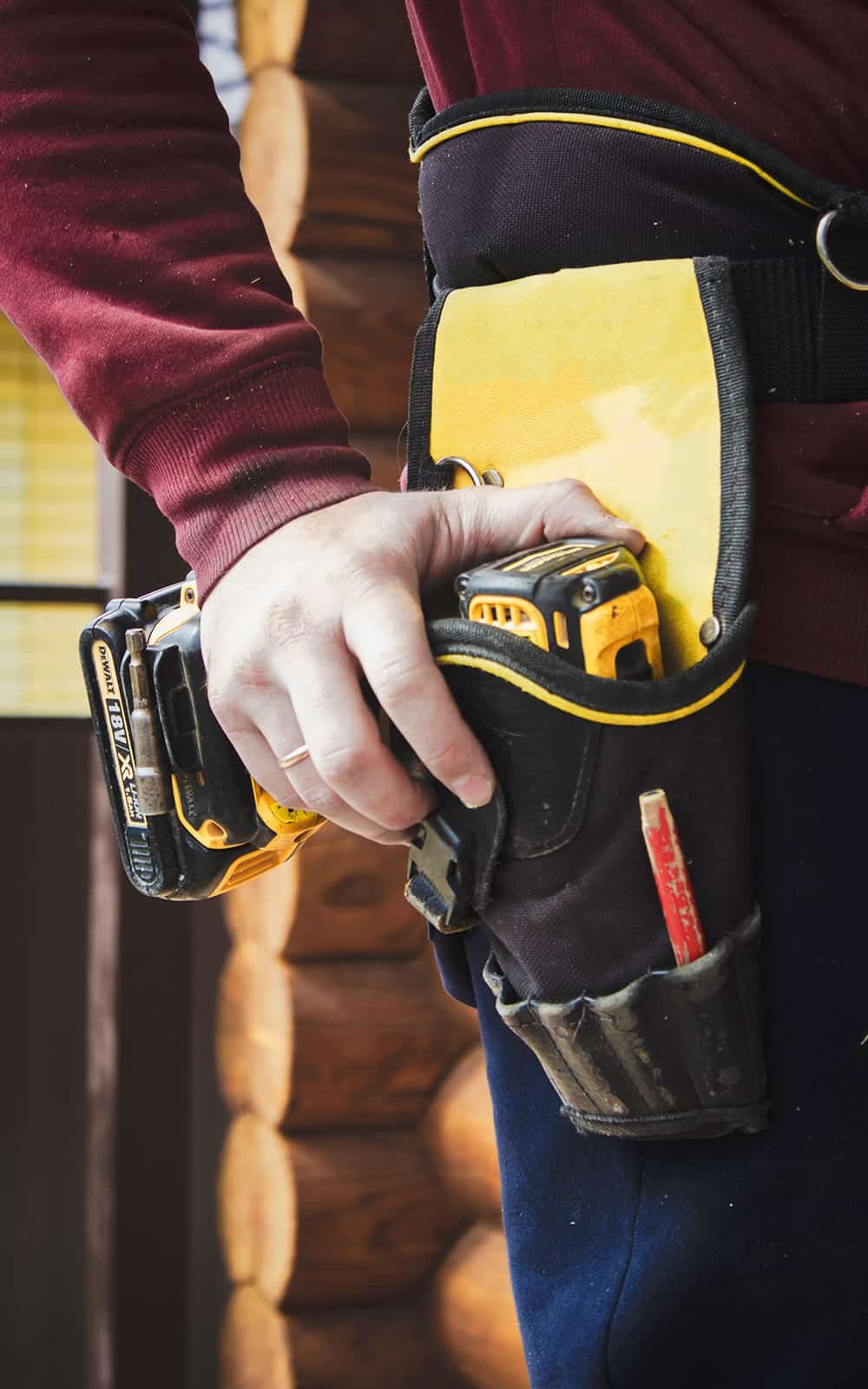 WE HAVE ALL THE RIGHT TOOLS FOR YOUR PROJECT
At Great Canadian Roofing we use state of the art tools in all our installation and repair services.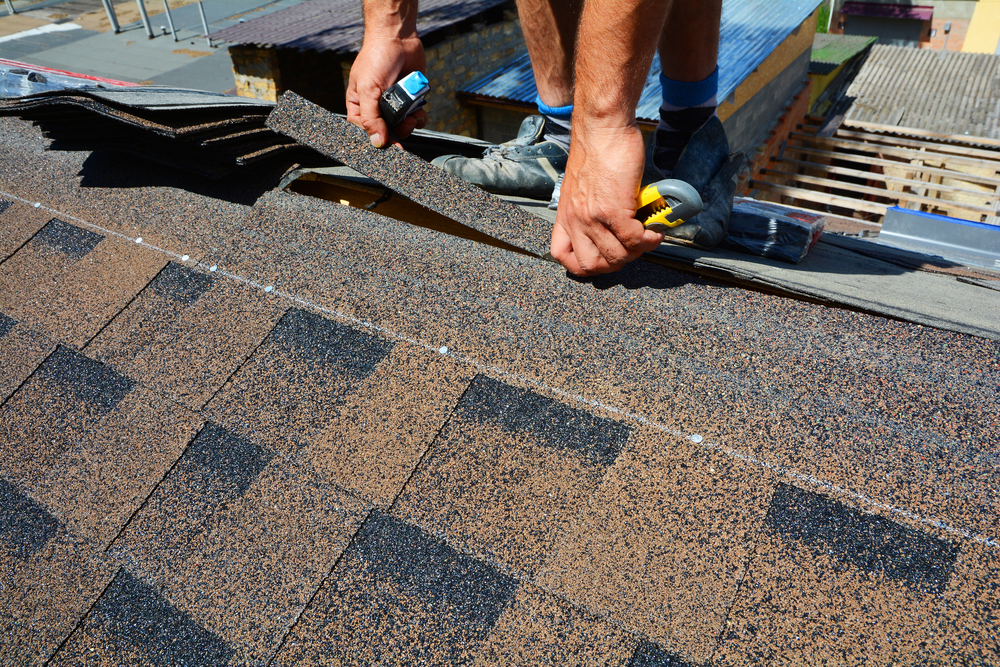 OVER 25 YEARS OF ROOFING & SIDING EXPERIENCE
We have been proudly roofing in Calgary, Edmonton, Red Deer and Saskatoon for over 25 years.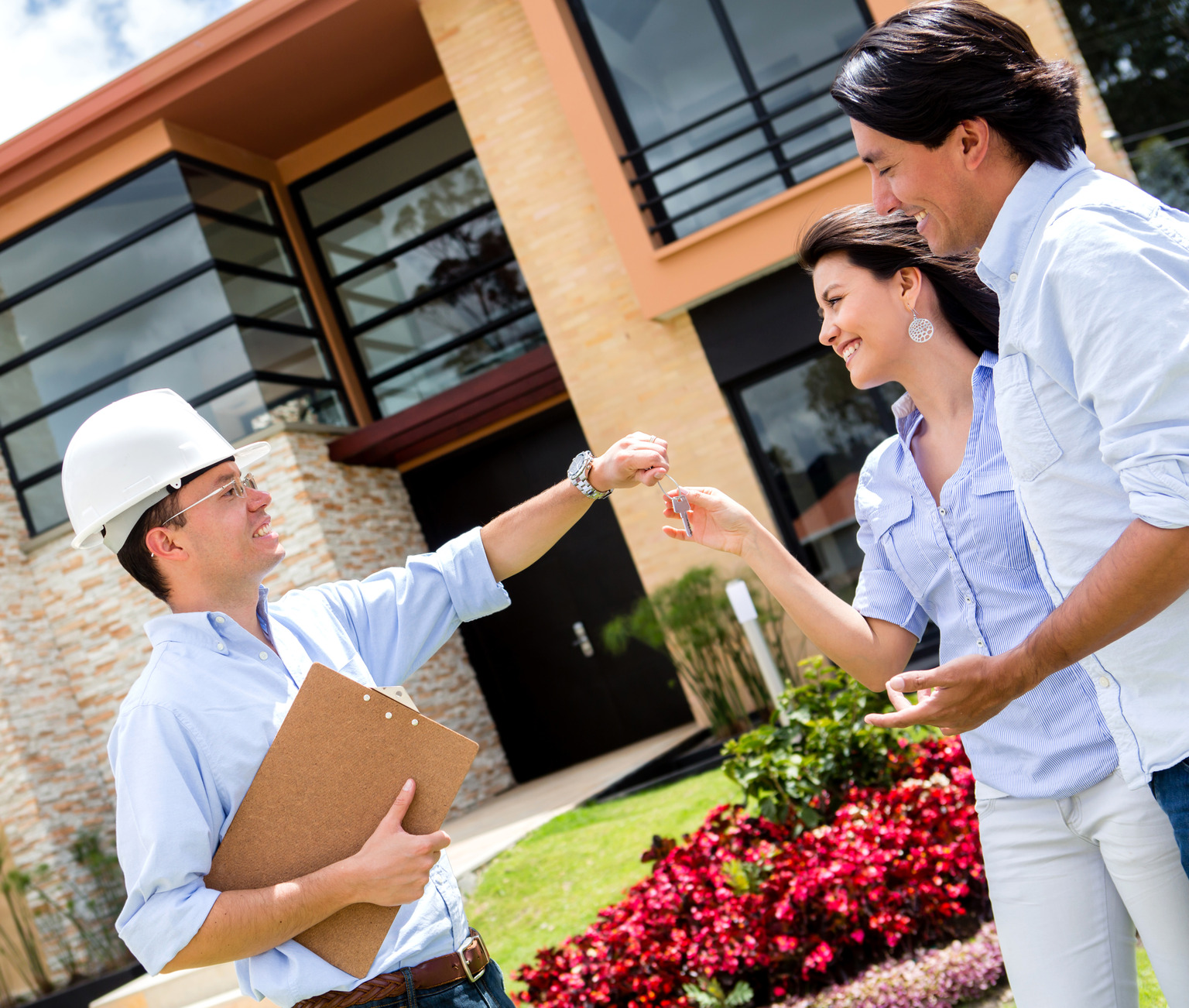 COMPETETIVE PRICING & COMPANY WARRANTY
We offer top quality materials & workmanship at competitive prices, plus a customer satisfaction warranty to back our services.
Reach Out To Us Today. We're Here To Help.
Have a Question?
Contact Us!
We serve Calgary and the surrounding area with numerous roofing crews, siding crews, and exterior repair crews and provide top quality work. Reach out to us for more info!