Great Canadian was founded in 1997 and its primary business then was new construction and residential re-roofing. Great Canadian has since evolved into a very dynamic group of companies focused on a large residential and commercial customer base that consists of new construction, renovations and retrofits. Great Canadian operates in Alberta and Saskatchewan with offices in Edmonton, Red Deer, Calgary and Saskatoon. Over the years, Great Canadian has evolved into a full-service, one-stop, energy-efficient renovation specialist.
We offer a range of services from roofing, siding and windows to insulation and thermal imaging, as well as an independent service department. Our team is very experienced in the facilitation of insurance claims and we understand the needs of individuals, businesses and construction partners.
We were also proud participants in the "Rocky Reno" episode on Holmes on Holmes, shown in Season 7, Episode 2. Great Canadian was very honoured to be chosen by Mr. Holmes to participate in the only Alberta-filmed episode.
Great Canadian has changed over the years, but our motto and mission statement have stayed the same: We strive for the "Relentless Pursuit of Excellence" and our mission is to provide our customers with the best service available anywhere. Our reputation for excellent service and quality has earned us the respect of our customers. Great Canadian staff has not lost its family feeling among staff as the company has grown. Great Canadian was awarded the Consumers' Choice Award in 2012 for the tenth consecutive year. Over the last few years, Great Canadian has become very involved with the Stollery Children's Hospital Foundation and its fundraising efforts. In 2010, Great Canadian was recognized for its work with the both the hospital and other charitable groups in Alberta and Saskatchewan, when it received the Small Business of the Year award for our efforts on National Philanthropy Day.
Above all, Great Canadian continues to make its customers and the community in which we serve, our first priority.
Roof Improvement For More
Than 25 Years
Great Canadian's skilled and experienced workforce ensures our customer's needs are met. Our knowledgeable estimators offer practical energy solutions for both homebuilders and private homeowners. The production and service departments at Great Canadian are dedicated to providing complete satisfaction to our customers by ensuring their project is done properly and on schedule. The entire company remains committed to making customer service and satisfaction our top priority.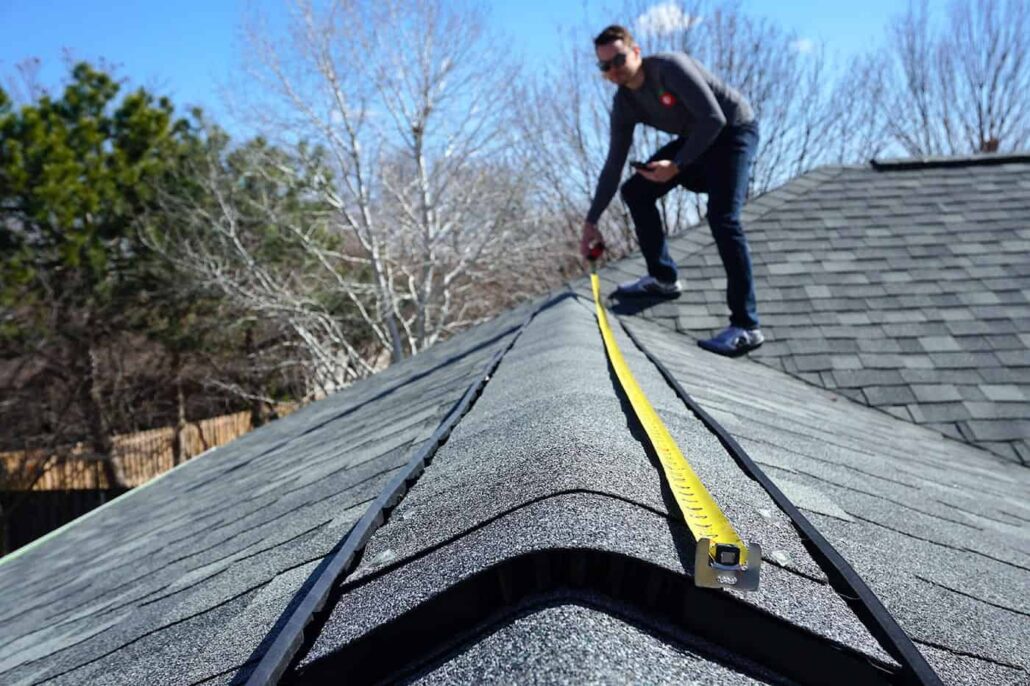 Frequently asked questions
Our History Is Defined By Our Ability To Reinvent, Grow & Transform With Our Clients