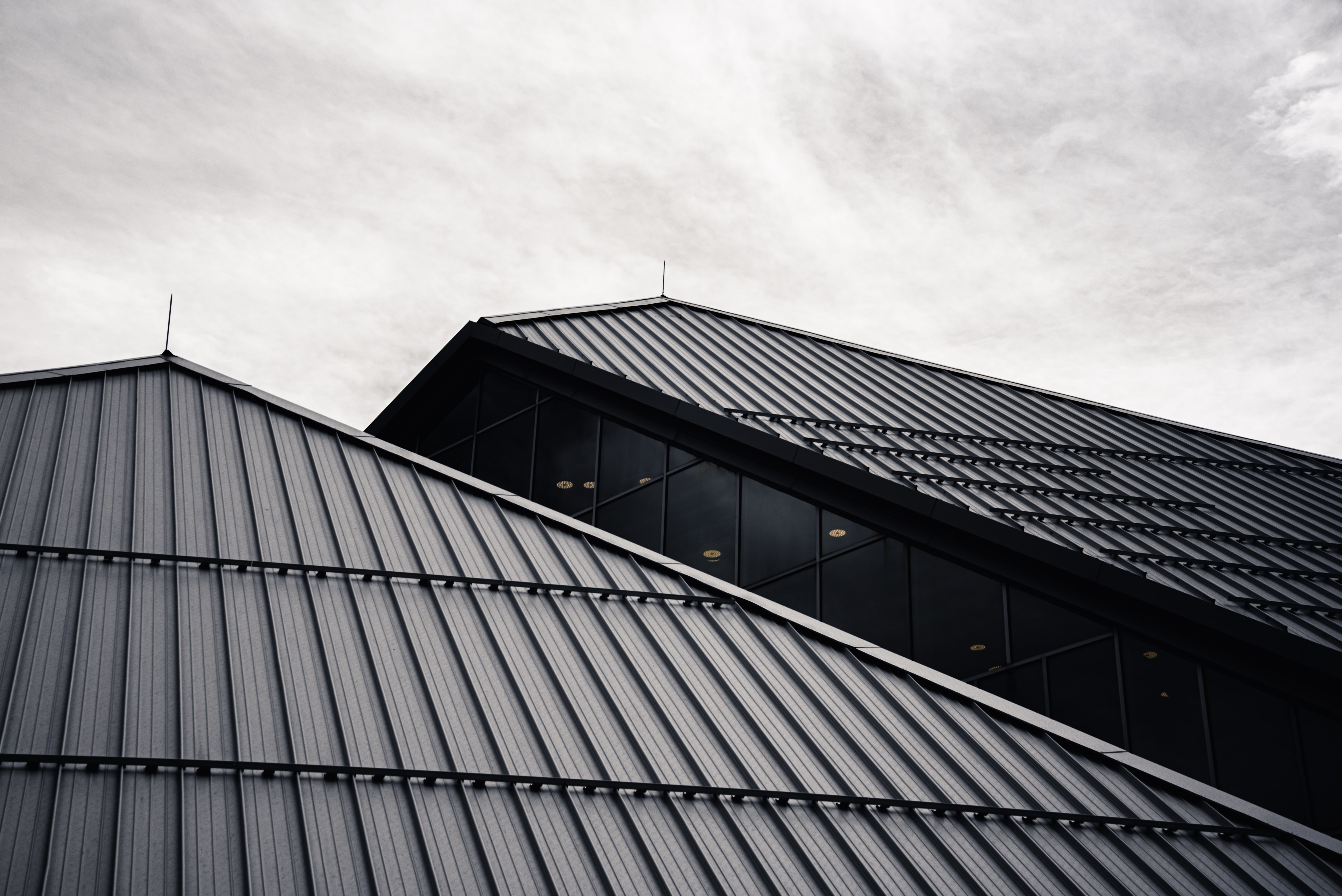 Calgary Area Metal Roofing & Roofing Options
Metal Roofing provides a durable, long lasting and attractive option to asphalt shingles. Metal roofing is excellent in our Canadian climate and is a popular choice for Calgarians looking for a new roof or a roof replacement.
Great Canadian Roofing & Exteriors is a leading Calgary Metal Roofing Contractor
We offer a huge selection of styles and colours of metal roofs to meet the technical requirements of our tough Canadian winters and that will provide you with a wide range of design choices for your home. Reach out to our team for a free quote. We're here to help and can provide you with a current roof inspection and a cost for a new metal roof.
Types Of Metal Roofing Available In Calgary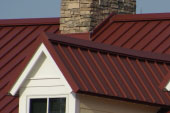 Standing Seam Metal Roofing
Standing seam is the most popular residential and commercial metal roofing. There are no exposed fasteners which minimizes the potential for water infiltration.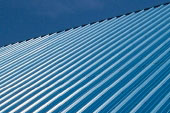 Metal Panel Roofing
9-36 metal panels are commonly used on commercial and agricultural buildings. This is the most economical metal roofing system.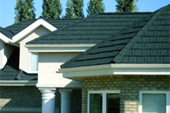 Stone Coated Steel Roofing
Stone coated steel roofing panels are highly durable and weather resistant. They provide a classic shake-like feel to a home. They are also made to resemble much heavier and brittle concrete tile.
A variety of metal roofing products are available for your home. Metal roofs are durable, fire retardant, virtually maintenance-free and much lighter than other roofing products. They are also energy efficient as metal reflects heat and blocks its transfer into the attic. We specialize in the installation of standing seam, 9-36 paneling and rock coated steel panels in Edmonton, Calgary, Red Deer & Saskatoon.
Why Choose Great Canadian Roofing & Siding Calgary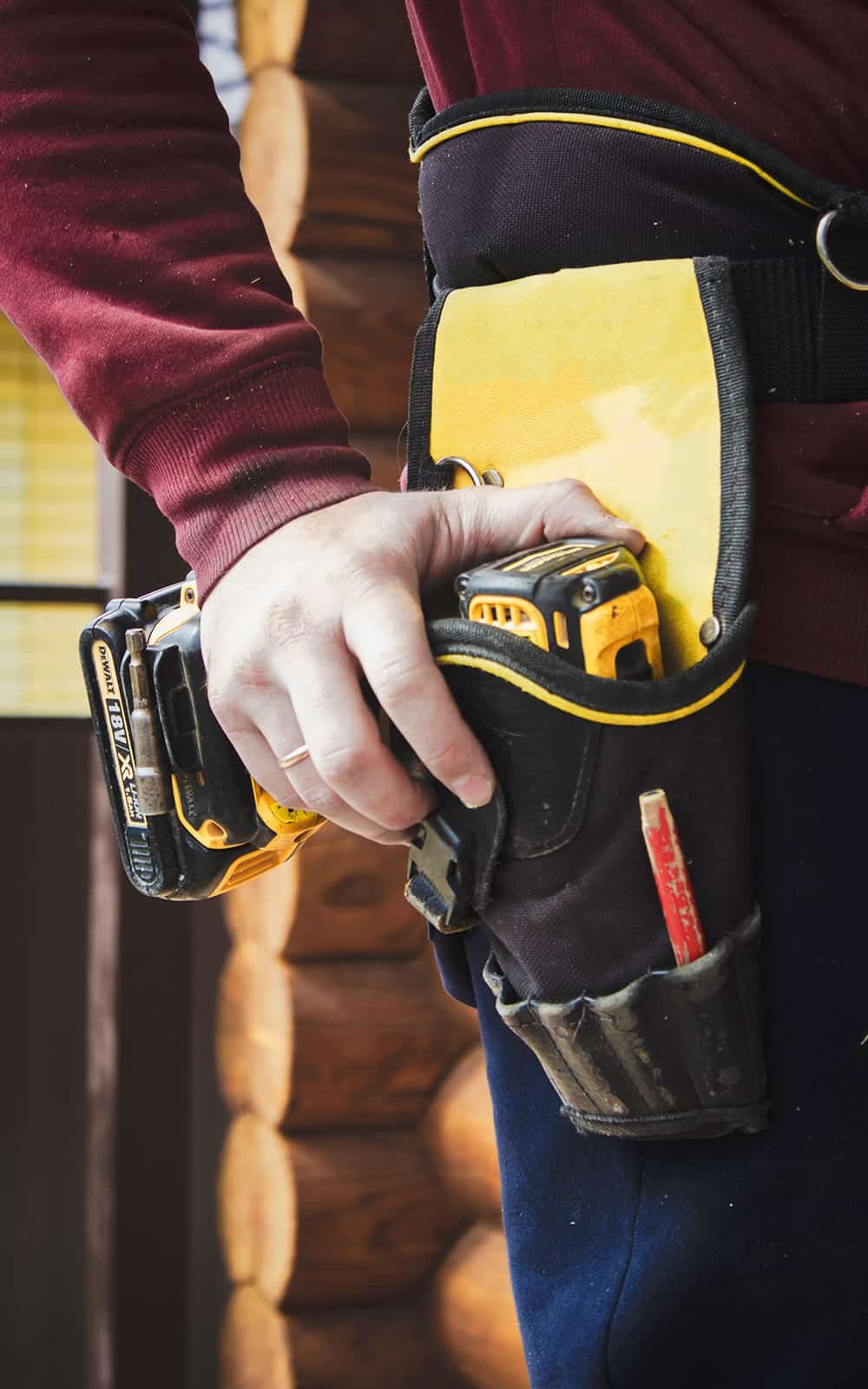 WE HAVE ALL THE RIGHT TOOLS FOR YOUR METAL ROOFING PROJECT
At Great Canadian Roofing we use state of the art tools in all our installation and repair services. Your metal roof will look great!
OVER 25 YEARS OF METAL ROOFING EXPERIENCE IN ALBERTA & CALGARY
We have been proudly installing metal roofing in Calgary and across western Canada for over 25 years. Reach out to us for a free quote or roof inspection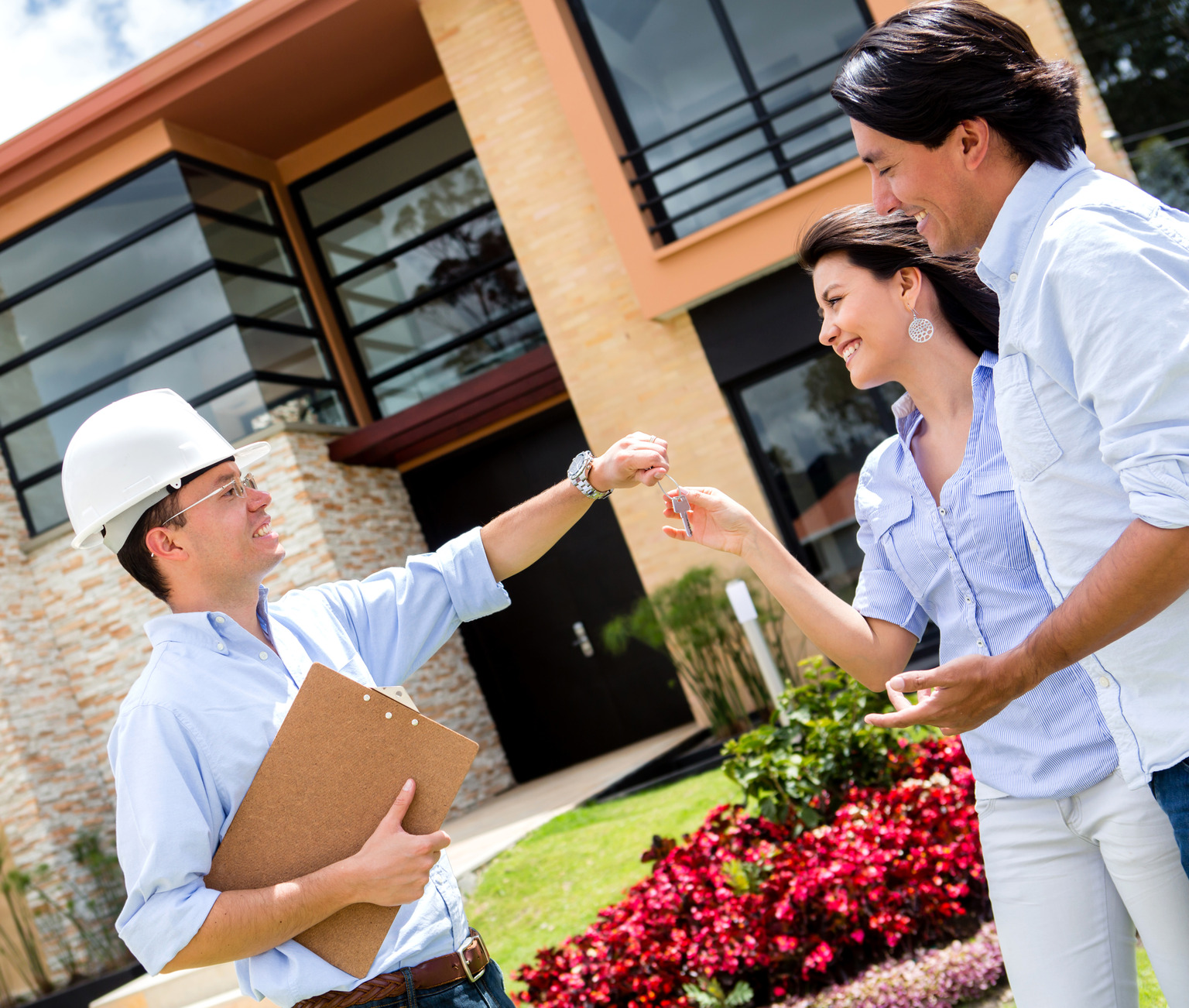 COMPETETIVE PRICING & COMPANY WARRANTY FOR OUR WORK
We offer our clients top quality metal roofing and workmanship at competitive prices, plus a customer satisfaction warranty to back our services
Metal Roofing Colours
Be sure to ask our metal roofing team about the latest colours and styles available for your metal roof.
Available Stone-Coated Steel Colors
Swatch Gallery
If you are planning to repair or replace your current roof with metal roofing in Edmonton, Calgary, Red Deer or Saskatoon and you are in need of an experienced team to help you get the job done, you've come to the right place. Here at Great Canadian, each member of our team is equipped with the knowledge and experience to help you plan and properly install metal roofing. Call one of our experts today for your free metal roof estimate!
Metal roofs are an attractive option if you're replacing your current roof or building a new house. They're durable, require less upkeep than other roofing options, and can keep the home cooler during the summer months. These are five of the most impressive benefits you can enjoy if you decide to invest in a metal…
Your roof is the most important part of your house. Unfortunately, it can also be the most annoying. Roof maintenance and repair is not something you can easily do yourself. A damaged roof can also be hazardous, and roof repair is expensive. If you have traditionally gone with standard asphalt shingles, then for your new…