5 Easy Steps To Improving Your Homes Value In 2023 | Great Canadian Roofing, Siding & Exteriors
Renovating your home makes it more energy-efficient, more aesthetically pleasing, and more attractive to potential buyers. While there are dozens of renovation options to choose from, let's explore the 5 best things you can do to improve the value of your home.
1. Repair Your Roof
A damaged or outdated roof can cause water damage, increase energy costs, and, of course, reduce home value. A professional can solve roof issues, such as cracked or curled shingles or streaking stains. If your roof is continually causing you grief, you might opt for an entirely new roof. Consider having professionals install a metal roof, since metal is durable, fire retardant, and maintenance free.
2. Add Siding
Another great way to increase both the sale value and the energy efficiency of your home is by adding new siding. Whether it's stone or vinyl siding, siding protects your home from all types of weather—plus it helps your home look distinguished. You can also give your home a unique look by adding decorative stucco or stone.
3. Repair Your HVAC Unit
A faulty HVAC unit could be costing you lots of extra money in energy bills. Have a professional evaluate and repair your HVAC unit. If it's very outdated, they may recommend that you purchase a new HVAC unit. Remember that a high-functioning HVAC system will a produce a return in your investment in just a few years.
4. Upgrade Windows and Doors
Imagine the "wow factor" involved with installing beautiful new windows and doors to your home. But, don't disregard the other benefits of upgrading windows and doors: better energy efficiency, improved sound proofing, and enhanced security benefits.
5. Insulate Your Home
Yet another way to lower the energy bill is to improve your home's insulation. Experts can inspect your current insulation and check for leaks and other problems. They can also provide a high-quality insulation for your attic and your home's siding to increase energy efficiency.
Get Started on Your Home Renovation Today!
You may know what you want to improve in your home, but you don't know how to get started. Turn to professionals who do the job right! Great Canadian is a full service construction company, providing roofing, insulation, siding, window and door insulation, HVAC repair and replacement, thermal imaging, and eavestroughing, among other services.
Great Canadian strives to provide the best available service for every renovation need. For experienced, professional, and trusted renovation work, call us toll free at 1-877-766-3797 and make your home look better than new.
Why Choose Great Canadian Roofing & Siding Calgary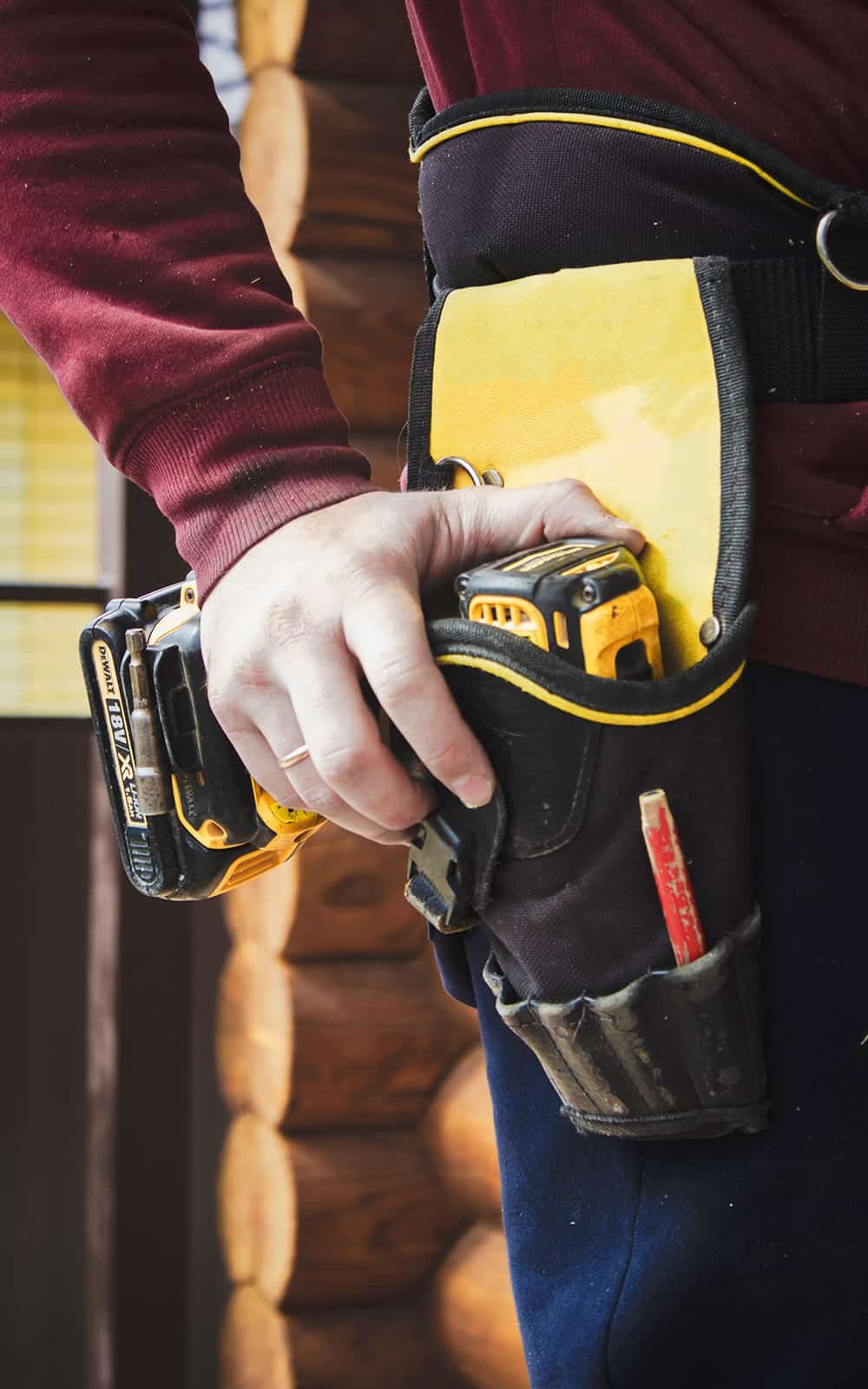 WE HAVE ALL THE RIGHT TOOLS FOR YOUR PROJECT
At Great Canadian Roofing we use state of the art tools in all our installation and repair services.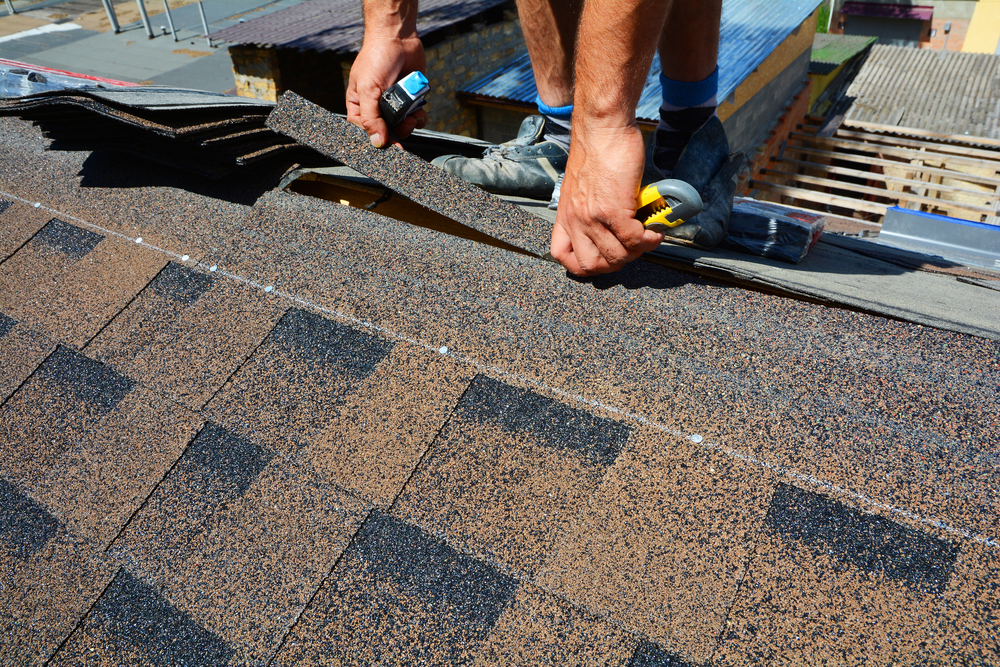 OVER 25 YEARS OF ROOFING & SIDING EXPERIENCE
We have been proudly roofing in Calgary, Edmonton, Red Deer and Saskatoon for over 25 years.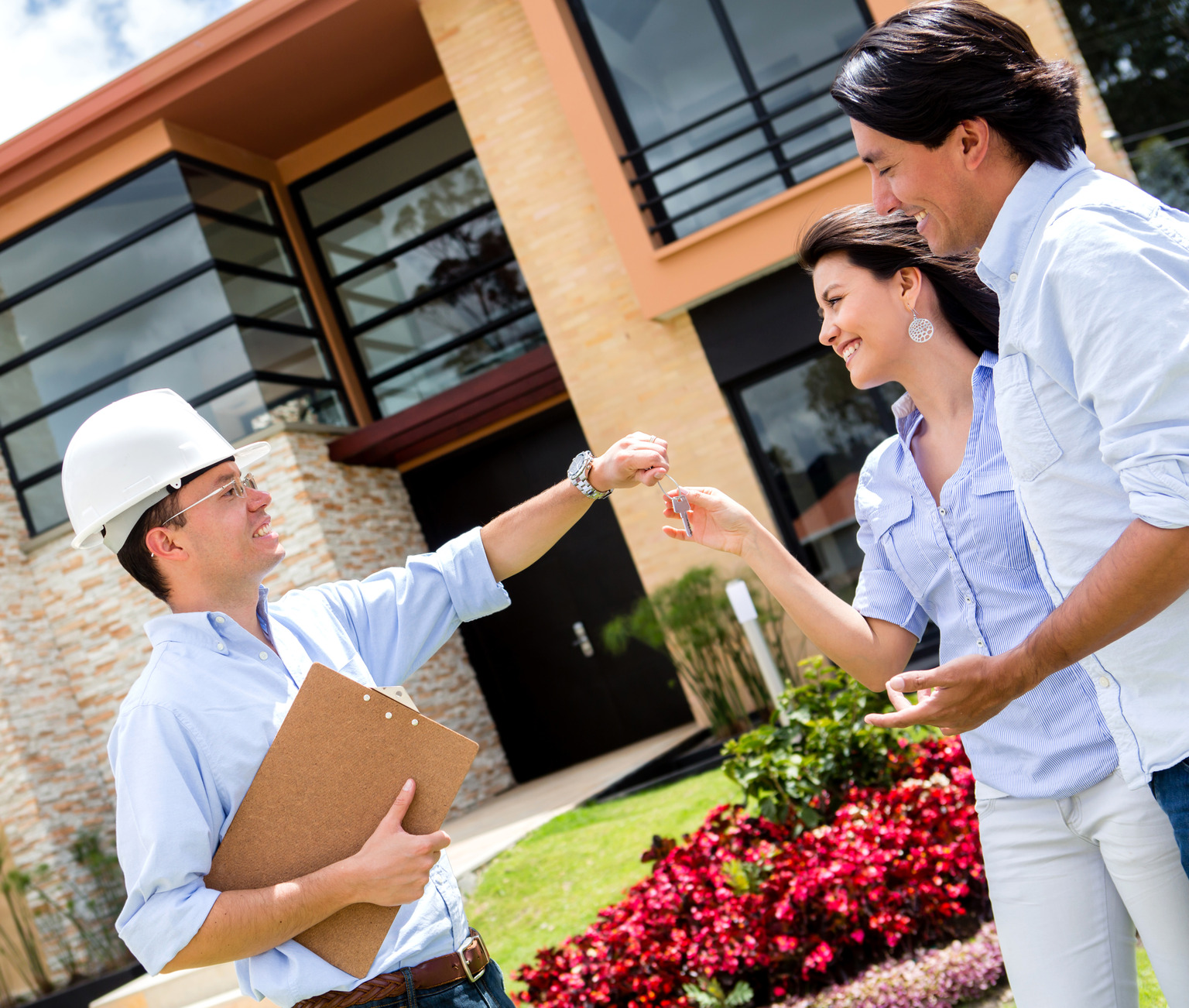 COMPETETIVE PRICING & COMPANY WARRANTY
We offer top quality materials & workmanship at competitive prices, plus a customer satisfaction warranty to back our services.