Does your roof need repair or replacement? | Calgary Roofing Services
Not sure if your roof needs servicing or repairs? Often your roof will start showing visible signs when it is failing or is in need of repair, but in certain cases, you may not know there is damage until you get a professional roof inspection done. While some repairs can be done by a professional specializing in Edmonton roof repair, other times you may need a full roof replacement. The important thing is to make sure you work with a Calgary roofing contractor who is licensed, bonded and insured, as well as experienced.
Determining the Need for Edmonton Roof Repair or Replacement
There are a few things that will indicate it is time to repair or replace your roof, including:
Age – If your roof is over 20 years old and you are seeing signs of failure, it is best to replace the roof rather than repair it. Most roofing materials are designed to last 20 to 25 years as long as they are well cared for and properly ventilated.
Curling or Clawing Shingles – Curling shingles is a sign of excessive heat and age. These types of shingles are susceptible to wind uplift and water damage. If you only have a few shingles clawing or curling, you can replace them and possibly get a few more years from your roof. If, however, you see multiple shingles curling upward, it is time to think about a full replacement.
Missing or Broken Shingles – Broken and missing shingles should never be ignored. These weaken the stability of your roof system and give water an entry point into your home. Have an Edmonton roofing company replace any broken or missing shingles right away.
Flashing – Flashings are installed around valleys, eaves, skylights, wall details and chimneys. These can separate or lift up, allowing water to enter underneath. These can usually be repaired as long as they are detected early on.
It is best to inspect your roof at least once a year for any warning signs of damage. Catching issues in a timely manner could save you thousands and prevent you from having to tear off the roof and replace it. With spring finally here, now is the time to do a thorough roof inspection and call in your local Edmonton roofing company for any repair work that is required.
Is your roof in need of repair? The team at Great Canadian Roofing & Siding in Edmonton can assess the damage and tell you whether you need a repair or replacement. Book a service call or ask for your free estimate online.
Why Choose Great Canadian Roofing & Siding Calgary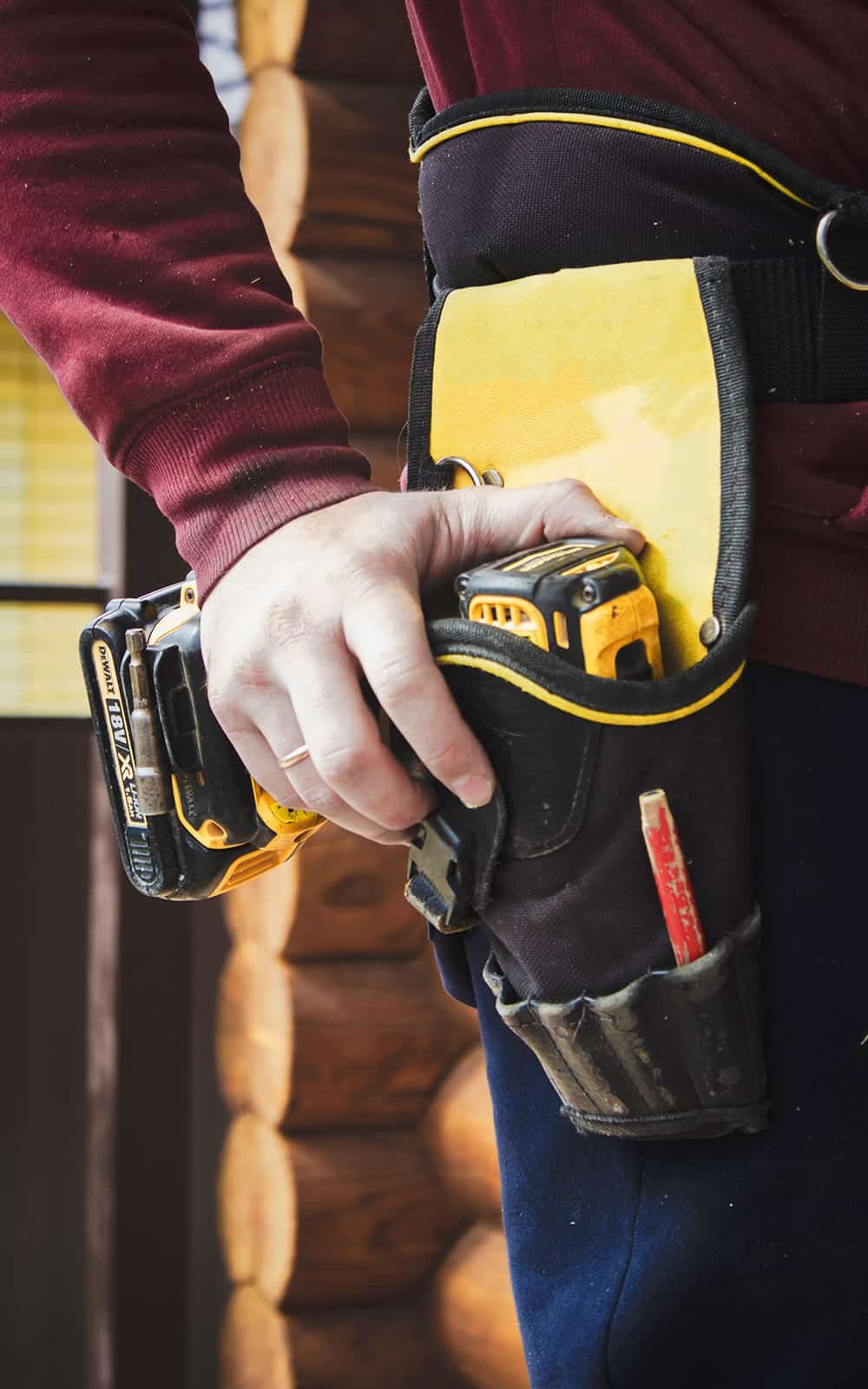 WE HAVE ALL THE RIGHT TOOLS FOR YOUR PROJECT
At Great Canadian Roofing we use state of the art tools in all our installation and repair services.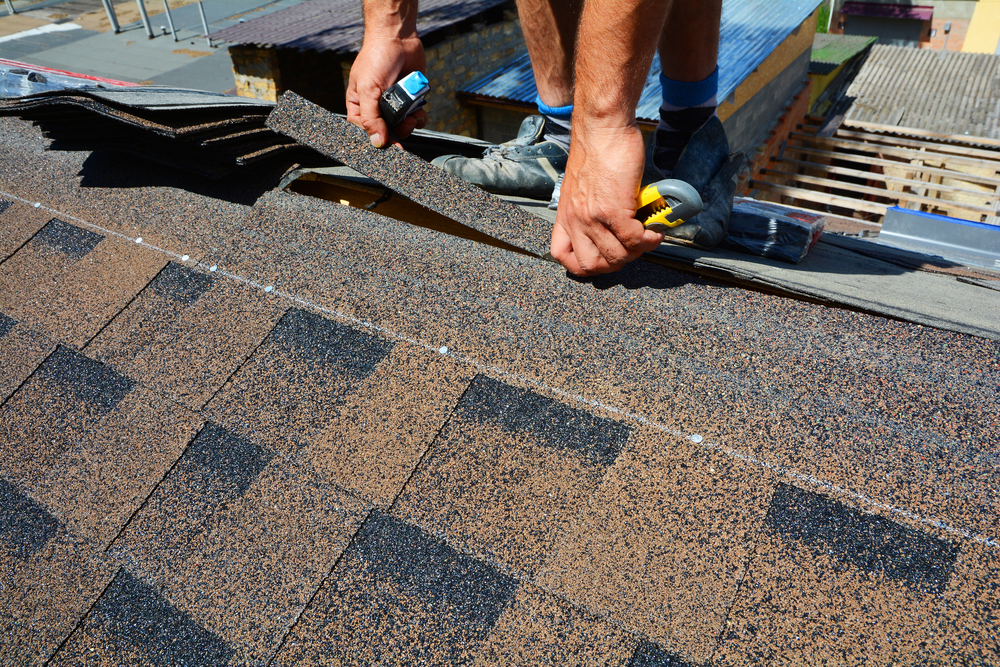 OVER 25 YEARS OF ROOFING & SIDING EXPERIENCE
We have been proudly roofing in Calgary, Edmonton, Red Deer and Saskatoon for over 25 years.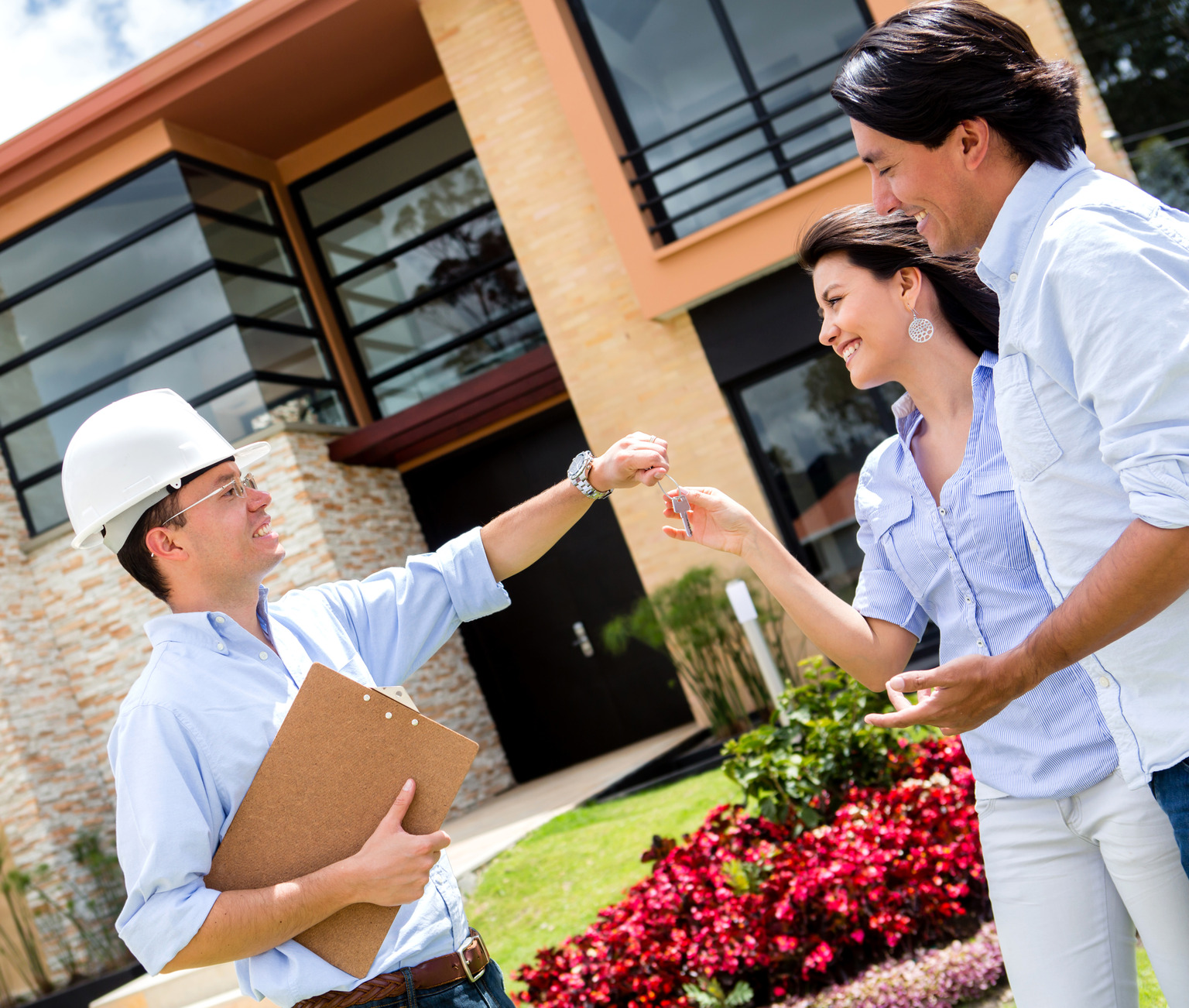 COMPETETIVE PRICING & COMPANY WARRANTY
We offer top quality materials & workmanship at competitive prices, plus a customer satisfaction warranty to back our services.