Three sure signs that your shingles need replacing | Calgary Roofing Tips
If your Edmonton home has a shingled roof, then it is important to be able to tell when it is time for those shingles to be replaced. Homeowners sometimes try to put off roof replacements in an effort to save money, but the problem with this strategy is that a roof left up past its time can start to fail and leak and cause extremely costly damages to the rest of the house.
You can save yourself time, money, and lots of headaches by calling the roofing experts at Great Canadian Roofing & Siding if you notice that…
1) Your shingles are over two decades old
Roof longevity depends on a number of factors, but most typical roofs are made to last around 20 to 25 years. If your shingles are over two decades old, then it is probably time to get them looked at even if there don't seem to be any problems with them.
2) Your shingles are broken, curling, and deteriorating
The most telltale sign that your shingles need replacing and it is time to call in the roofing experts is if they are bent, broken, missing from certain areas of your roof, or ending up on your lawn after harsh winds. Shingles that are getting on in age will also likely become dry and brittle, which will leave them looking curled and bent. Furthermore, brittle shingles can begin to deteriorate and break off into small granules that usually end up in the gutters.
3) Your utility bills are rising
An old roof that is in need of replacement acts as a poor insulator, making it harder to maintain the temperature of your home. If your winter heating costs and summer cooling costs seem to rise higher and higher every year, then chances are that your roof has something to do with it.
Protect Your Edmonton Home with New, Professionally Installed Shingles
No roof is going to last forever, but getting a roof installed by an experienced roofing company like Great Canadian is the best way to make sure that it endures through another 20+ years of snow, rain, hail, and those strong prairie winds. Book a service call with us today and we can give you a free estimate on your shingle replacement for your Edmonton area roof.
Why Choose Great Canadian Roofing & Siding Calgary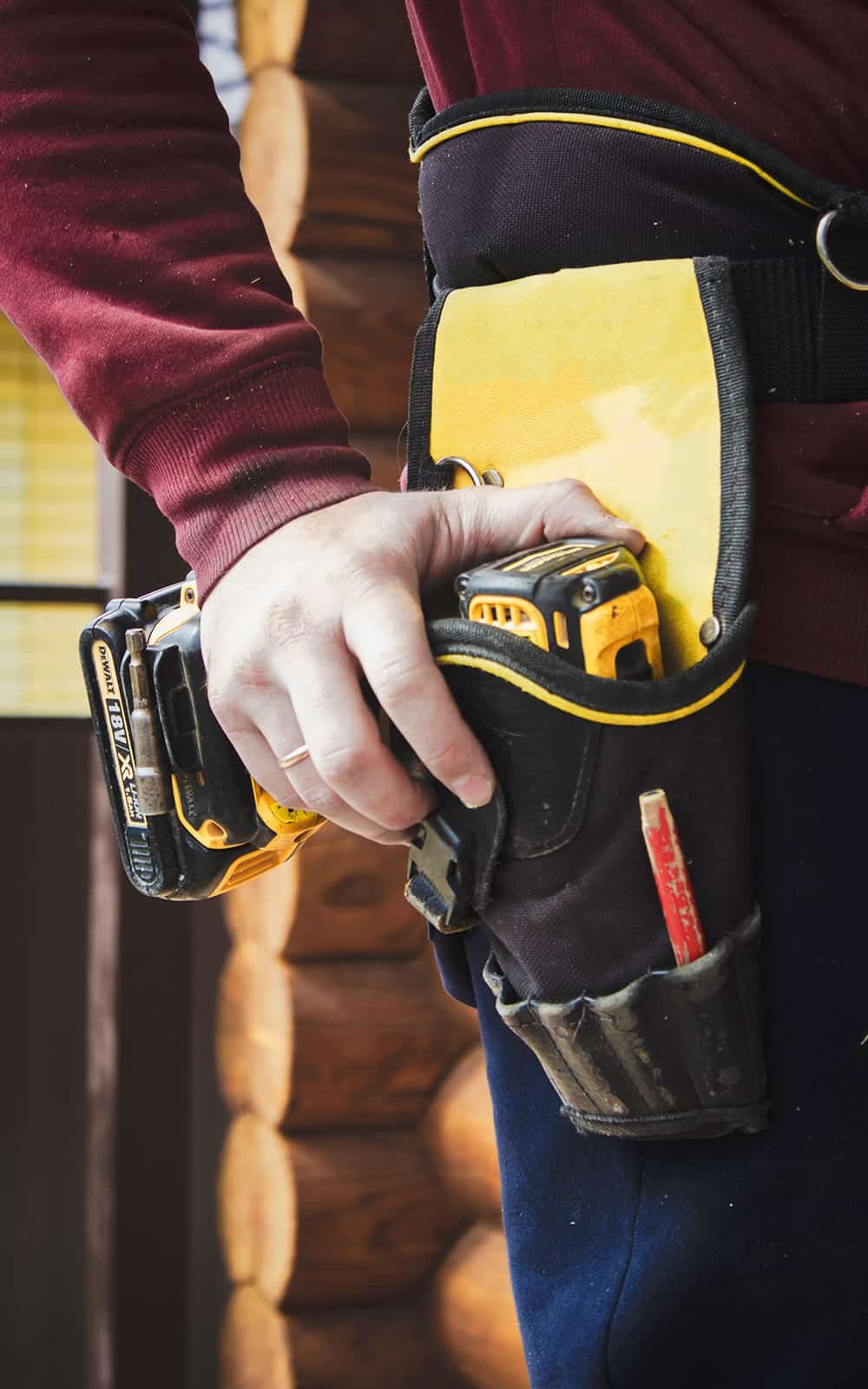 WE HAVE ALL THE RIGHT TOOLS FOR YOUR PROJECT
At Great Canadian Roofing we use state of the art tools in all our installation and repair services.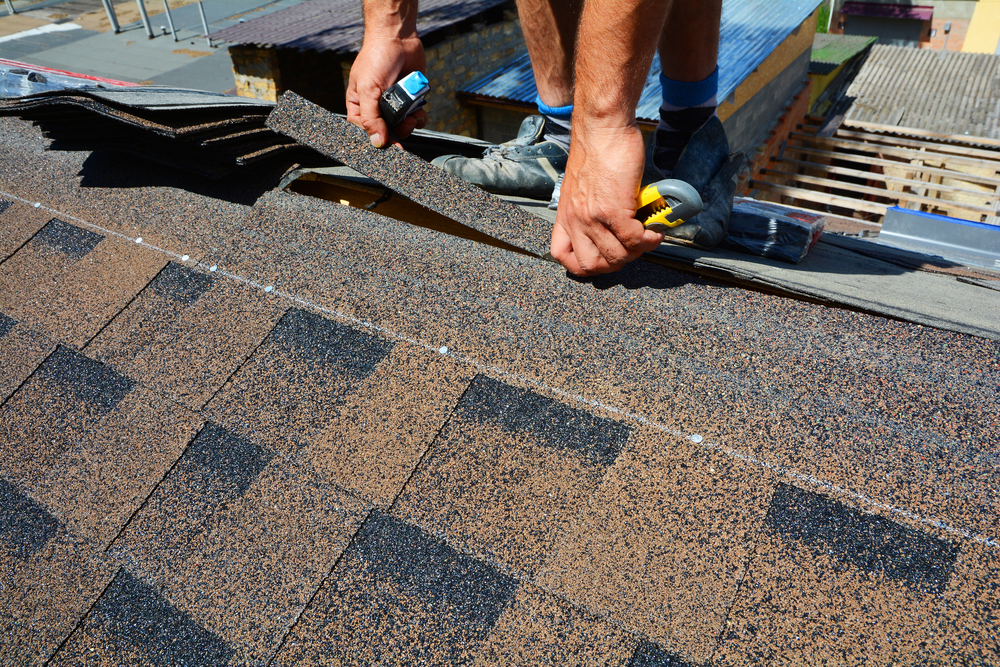 OVER 25 YEARS OF ROOFING & SIDING EXPERIENCE
We have been proudly roofing in Calgary, Edmonton, Red Deer and Saskatoon for over 25 years.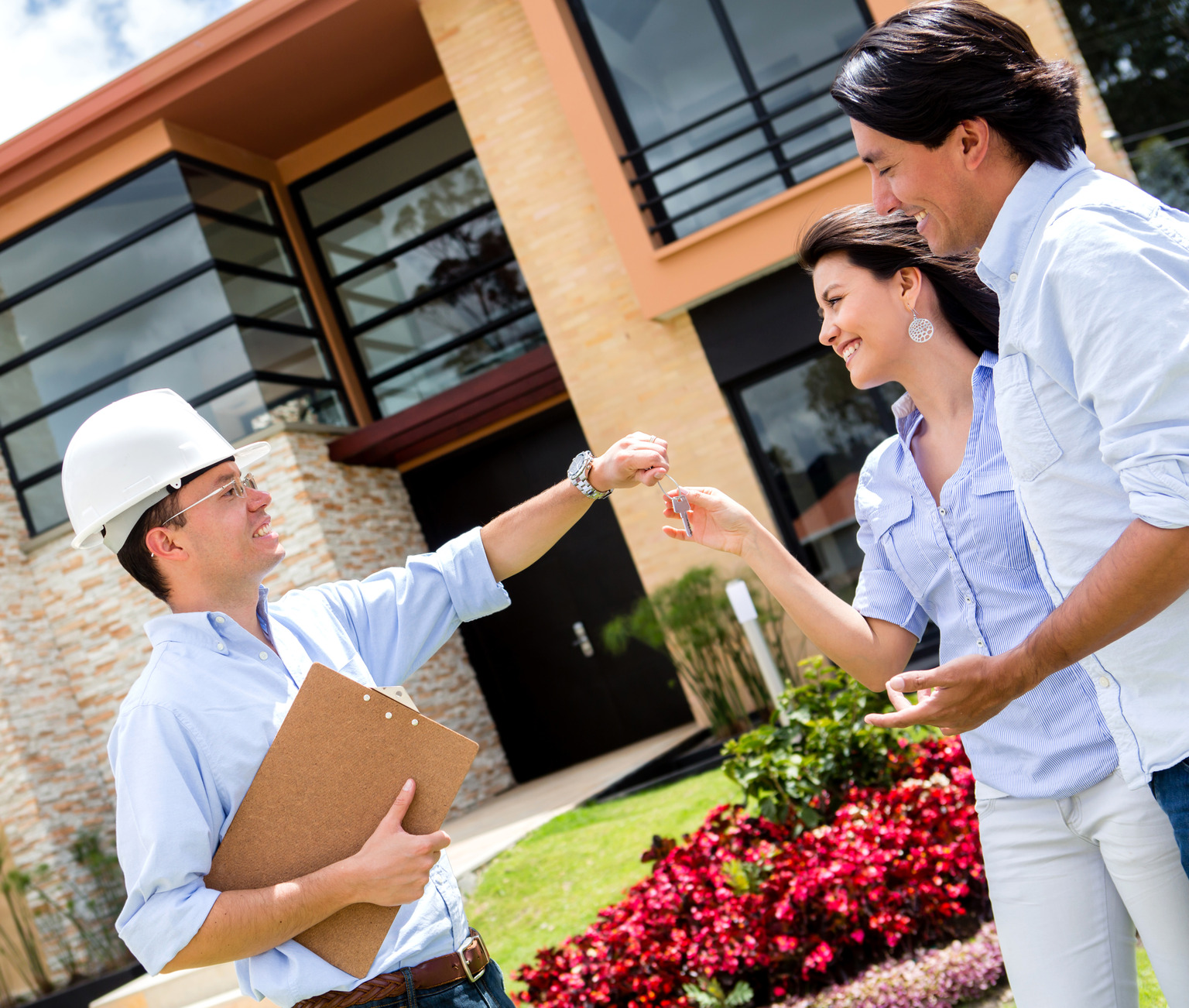 COMPETETIVE PRICING & COMPANY WARRANTY
We offer top quality materials & workmanship at competitive prices, plus a customer satisfaction warranty to back our services.